CRON-O-Meter 0.9.0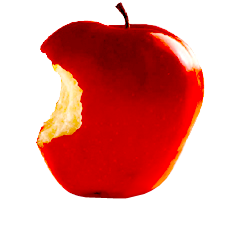 Today I managed to wrap up a small update to CRON-o-Meter today. This is just a maintenance release:
Improvements to data entry
The derived Omega-3 and Omega-6 are now more accurate than in previous versions.
Vitamin E's %DV was previously incorrect (was 30 mg instead of 20.14 mg)
Other minor bug fixes
I'm still refactoring all the data entry code to a unified model that will smooth the way for better biomarker entry and exercise panel. It's not that much work, but I just haven't had the motivation lately to dig my teeth into it. This release is also using some SwingX components in a few places.