CRON-O-Meter 0.9.8 Released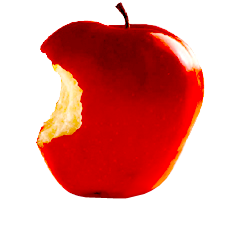 Version 0.9.8 of CRON-o-Meter was released today.
This version brings an update to the foods database (USDA sr23). It also includes the ability to upload your data to cronometer.com (Help Menu -> Export to cronometer.com).
Speaking of which, I've been doing quite a bit of work on the cronometer online website. If you haven't checked it out in a while, have a gander at all the fancy new features!